LiUNA Local 527 & 527A – Official Sponsor of the Ottawa REDBLACK, FURY FC & 67's
GAME TICKETS MONTHLY CONTESTS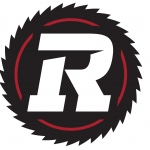 Ottawa REDBLACKS vs. Hamilton Tiger-Cats (Saturday, September 9, 2017 @ 6:00pm)
Ottawa REDBLACKS vs. Saskatchewan Roughriders (Friday, September 29, 2017 @ 7:00pm)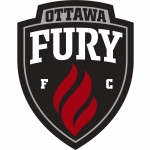 Ottawa FURY FC vs. Saint Louis FC (Sunday, September 3, 2017 @ 2:00pm)
Ottawa FURY FC vs. Louisville City FC (Sunday, September 24, 2017 @ 2:00pm)
*Please note:
-Only one entry per member per month will be accepted into the draw.
-Registration for draws for all the September 2017 game tickets is open from August 1st to August 31th.
-Draw will be held randomly amongst the registered members on September 1st.
-Winners will be contacted briefly after the draw to arrange ticket pick-up. Alternatively, PDF versions of the tickets may also be emailed to the winners.
-Only members in good standing of LiUNA Local 527 & 527A are eligible to win.
-Full contest rules available upon request.