Please note that due to the ongoing concerns regarding the COVID-19 virus, all upcoming training courses are cancelled until further notice.
About Training & Education
L.I.U.N.A. Local 527 Training & Education Centre has conducted training successfully since 1980, preparing existing members and new members to enter into the construction industry in order to be safe and productive. The training & education centre offers health and safety, and skills training to its members on a continual basis.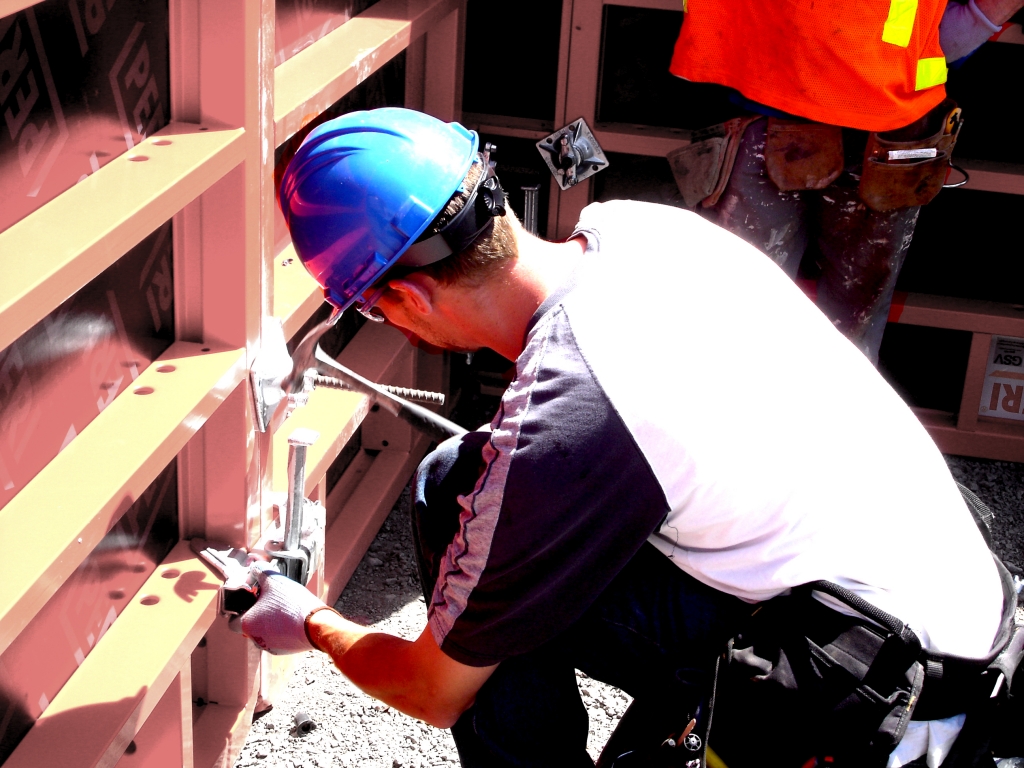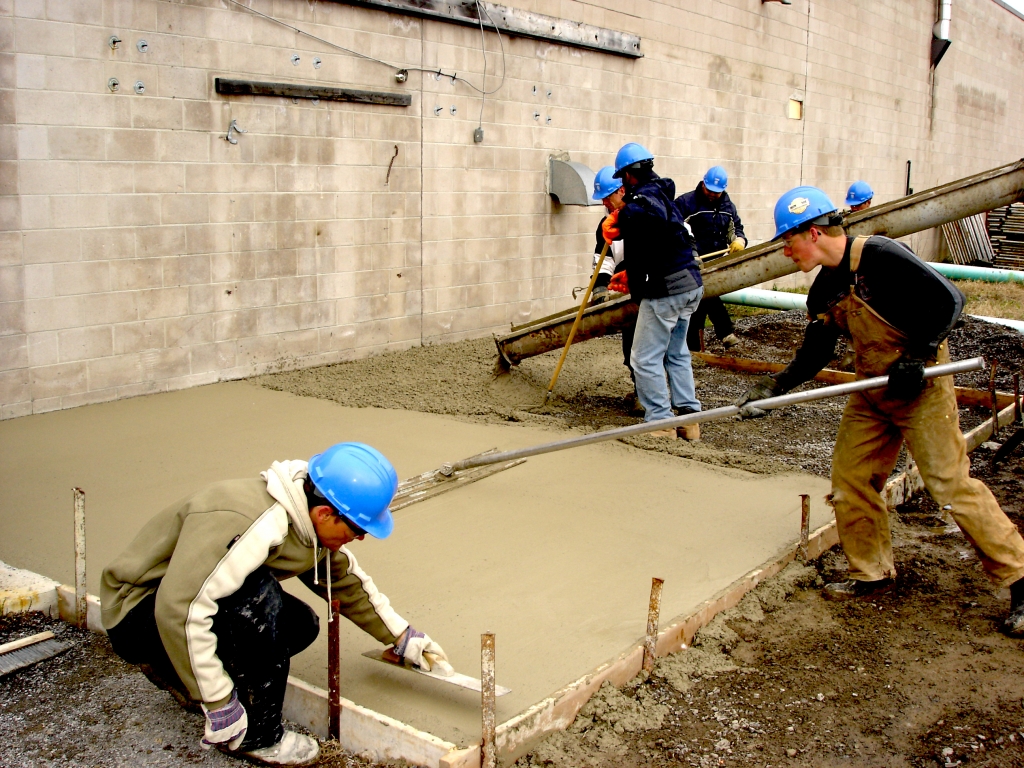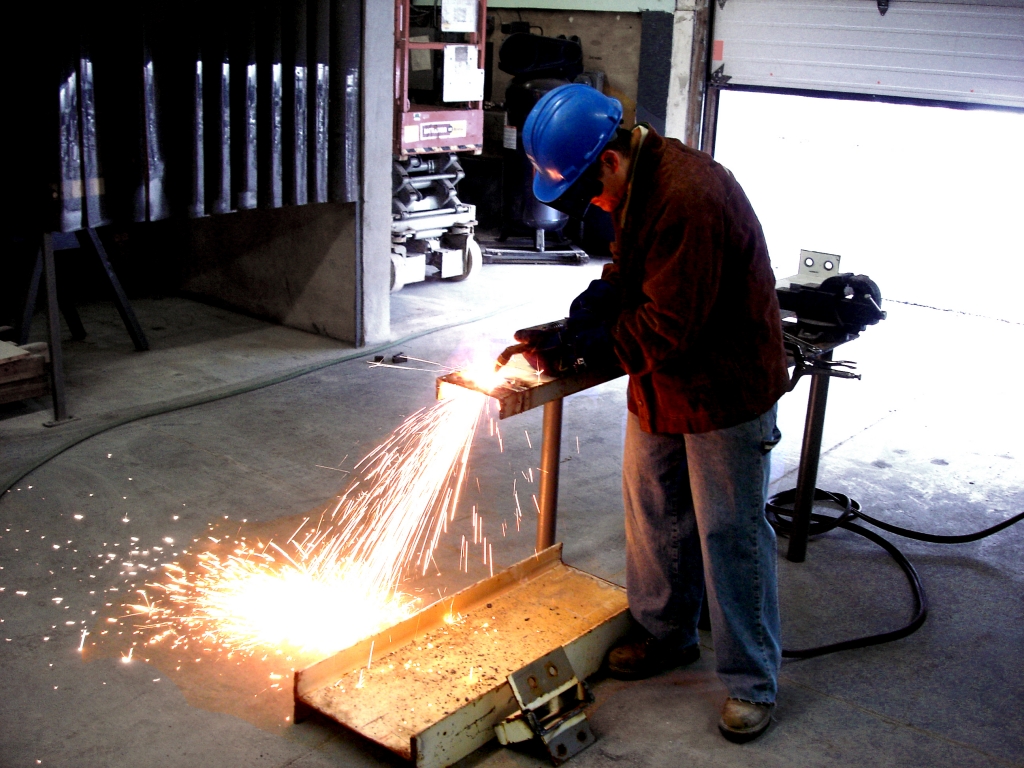 3,119 total views, 2 views today